Goal
Prevent Delinquent Behaviors Through Positive Youth And Family Development
Individualized youth and family plan with comprehensive access to services
Standardized model throughout the state with a single hub to streamline all early intervention services
Screening and assessment to accurately identify youth and family strengths and needs
Ability to procure services based on youth and family needs
Keep youth safely in their homes, schools and communities
Early screening of a youth and family strength and needs
Connect youth and families to appropriate services in the community
The Youth Services Model Is A "No Wrong Door" Approach To Early Intervention. Through This Model, Utah Delivers Evidence Based, Individualized Youth And Family Plans With Early Screening, Assessment, Plan Management, And Comprehensive Access To Services--All Driven By The Youth And Family Strengths And Needs.
Refer a youth to our Youth Services Program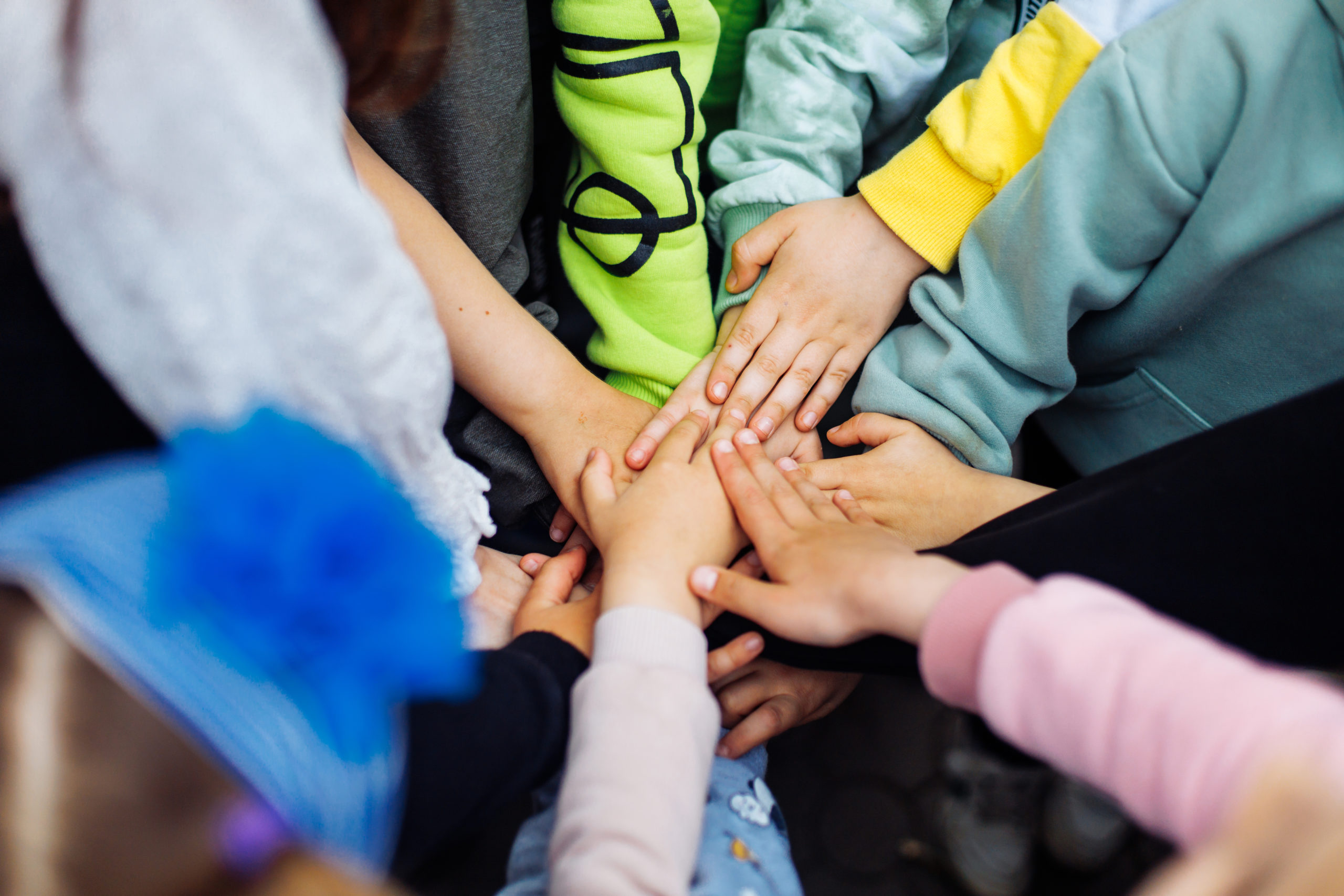 Para una descripción completa de la programación ofrecida, haga clic en el botón a continuación:
Youth Services Model
Whether you are a parent, law enforcement, court, or school, our online referral process makes it simple for youth ages 10-18, primarily in need of services due to the child's behavior to get the support they need. Someone from Youth Services will respond to the referral within 48 business hours of submission.